A bit dark but still optimistic Latino feel song with guitars, shakers, drums and upright bass.
Perfect choice for video presentations, home videos, commercials, corporate videos, TV and everywhere you need some shaking rythm.
Two version included – please listen to the preview:
Full version (dur 1:19) 0:00 – 1:19
Lite Smooth version (dur 0:41 ) 1:20 – 2:01
Thank you for listening!
My music collections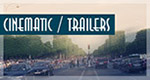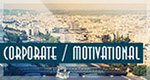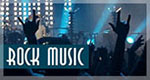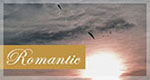 Don´t miss this tracks!