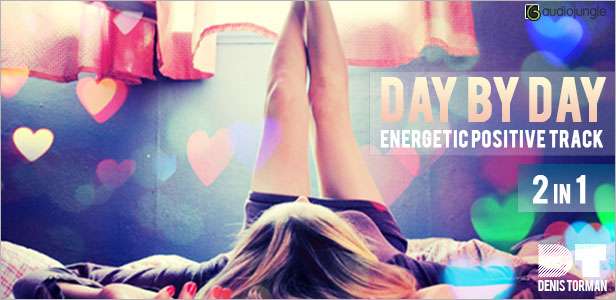 Energetic and inspiring motivational rock track. Perfectly suitable as background music for TV, radio and advertising.
The archive contains two versions:
00:00 – 02:19 Main version
02:20 – 04:39 Additional version, with piano and bells (Length – 02:19)
This track is used in this project: Camera Recording Screen
Don't forget: You can rate this file after purchase.
Thank you and enjoy listening.