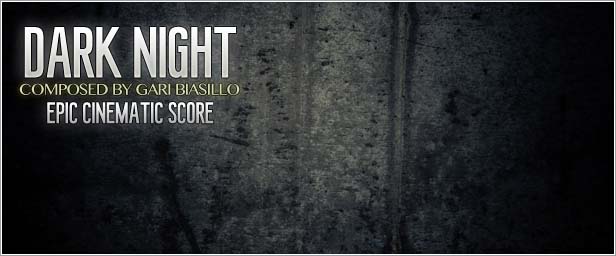 Enhance your upcoming projects, game trailers, movie trailers, with this high quality epic royalty free cinematic cue. This epic composition was specifically composed with film, tv, and movie production in mind. An epic yet elegant combination of orchestral and sound design perfectly compliment each other in order to boost your promotional needs to the max!
PLEASE DO NOT FORGET TO RATE THIS TRACK!
Hover over your username and click on Downloads, find the title of this track and rate it. Thank you!