Top 5 Best Sellers





About This Track
A trippy, sinister indie electro rock jam.
The track kicks in with a grooving drum machine beat and guitar riff. There's an aura of mischief to the groove, and that mystery grows with echoey bells and bass. The track intensifies with a swell of string until it dies back down to the basic drum beat. Whatever adventure or experiment happened – it's done.
Despite the spookiness of the track, there's a fun factor to it that makes it a great fit for any kind of darker project. Drug dealers cooking in an RV? Serial killer scavenging a crime scene? Halloween? "Dark Indie Electro Rock Groove" works great for those and many other projects.
This package comes with customizable arrangements:
Full track: [1:17] (Preview at 0:00 – 1:17)
60 second track: [0:60] (Preview at 1:17 – 2:17)
30 second track: [0:30] (Preview at 2:18 – 2:48)
Riff Loop: [0:08] (Preview at 0:01 – 0:09)
Bell Loop: [0:15] (Preview at 0:17 – 0:32)
Browse by Category







Clients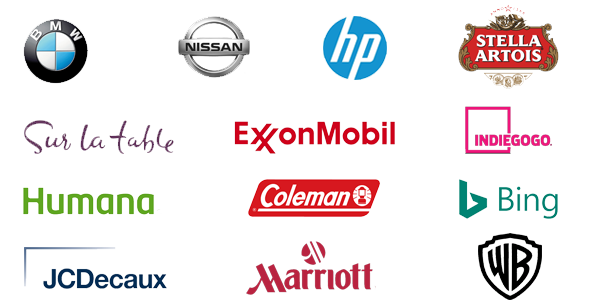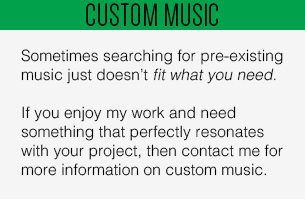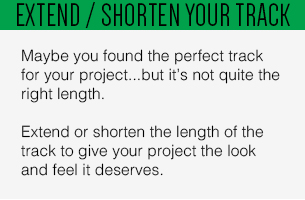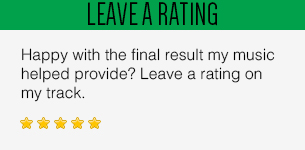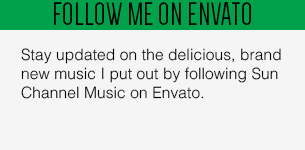 VideoHive Authors
First off, thanks for your interest in my music!
You're welcome to use any of my preview tracks
in your
projects
as long as you give my track a link in your descriptions.
Please email me at sunchannelmusic@gmail.com to let me know about your item as well
, so I can include links to your items in my profile and item descriptions.