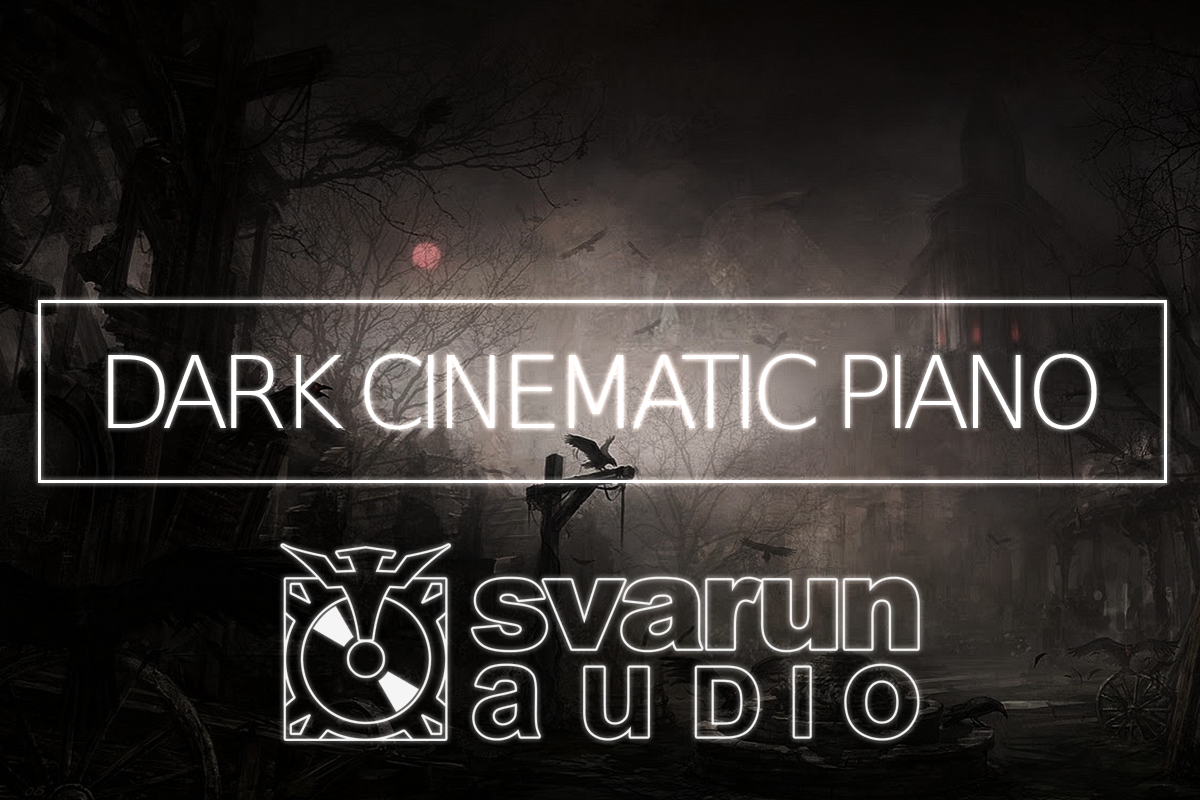 About
Dark Cinematic Piano is a deep atmospheric cinematic track composed to be an ideal backdrop to projects in need of a dark and uneasy yet also calm and serene setting. The track features atmospheric piano, celesta and harp, as well as orchestral strings and electronic pads to complete the mix.
Dark Cinematic Piano is well-suited for video game and movie trailers, opening cut-scenes, ending videos, game/movie scenes, commercials, slideshows, YouTube videos, historical and other documentaries, TV and radio use, and much more.
WAV and MP3 versions of all files are included!
Versions
Long, 3:10 (#1 in Preview)
Medium, 1:55 (#2 in Preview)
Short, 1:20 (#3 in Preview)
Loop, 3:04 (#4 in Preview)