Cinematic Suspense Dark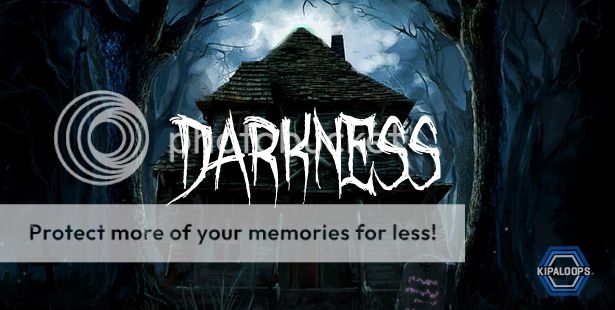 Darkness is provides a suspenseful atmosphere. This track has a Dark and Suspenseful atmosphere to it. It could be used for a dramatic or suspenseful movie scene or video game ambience. It also sounds like the music they play in major game shows on TV when waiting for contestants to answer or make their next move. It has a very deep suspenseful electronic underscore with sound FX all around and adding some guitar melody. This track is perfect background music for game shows, video games, modern visual art, documentaries, dramatic and artistic visuals. Imagine a scene where the action is starting to build slowly with suspense – someone is hiding in a dark room from a scary person or a man walking down a dark alley way suspiciously. You can use it in different ways as a horror, thriller, action or dramatic trailer, video blog or as a soundtrack for your movie and also in a comic scenes.
Please take a moment to rate the track after purchase. Thanks!