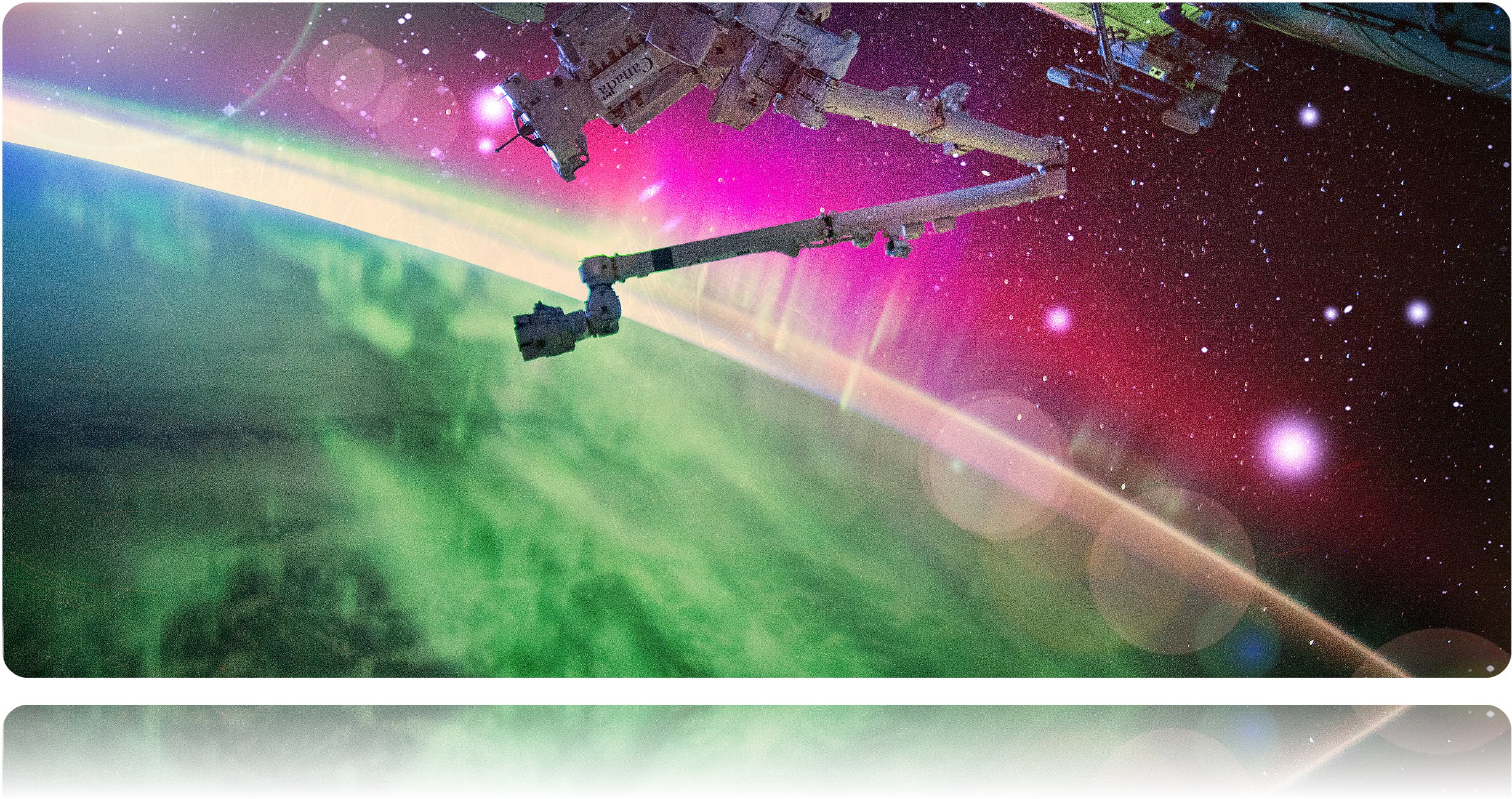 Dark Trailer – is a powerful and terrible ambient track. The use of this track tense atmosphere, incredible sound design, violins, gorgeous piano, inimitable pads, breakneck percussion, and much more, creates an indescribable atmosphere. Easy drive and aggression through the roof. This track is perfect for trailer, video games, slide shows, an army of advertising and films. With great transitions to fit your media.

IN ZIP:
1 The main track 2:05 (WAV/MP3)

2 Short track 1:25 (WAV/MP3)

3 Teaser 1:00 (WAV/MP3)
I really hope that my work will be useful to you. And, in turn, will be asked to post a rating after purchase and if possible send a copy of the project where was used this composition to my address shishlovyuri@gmail.com .