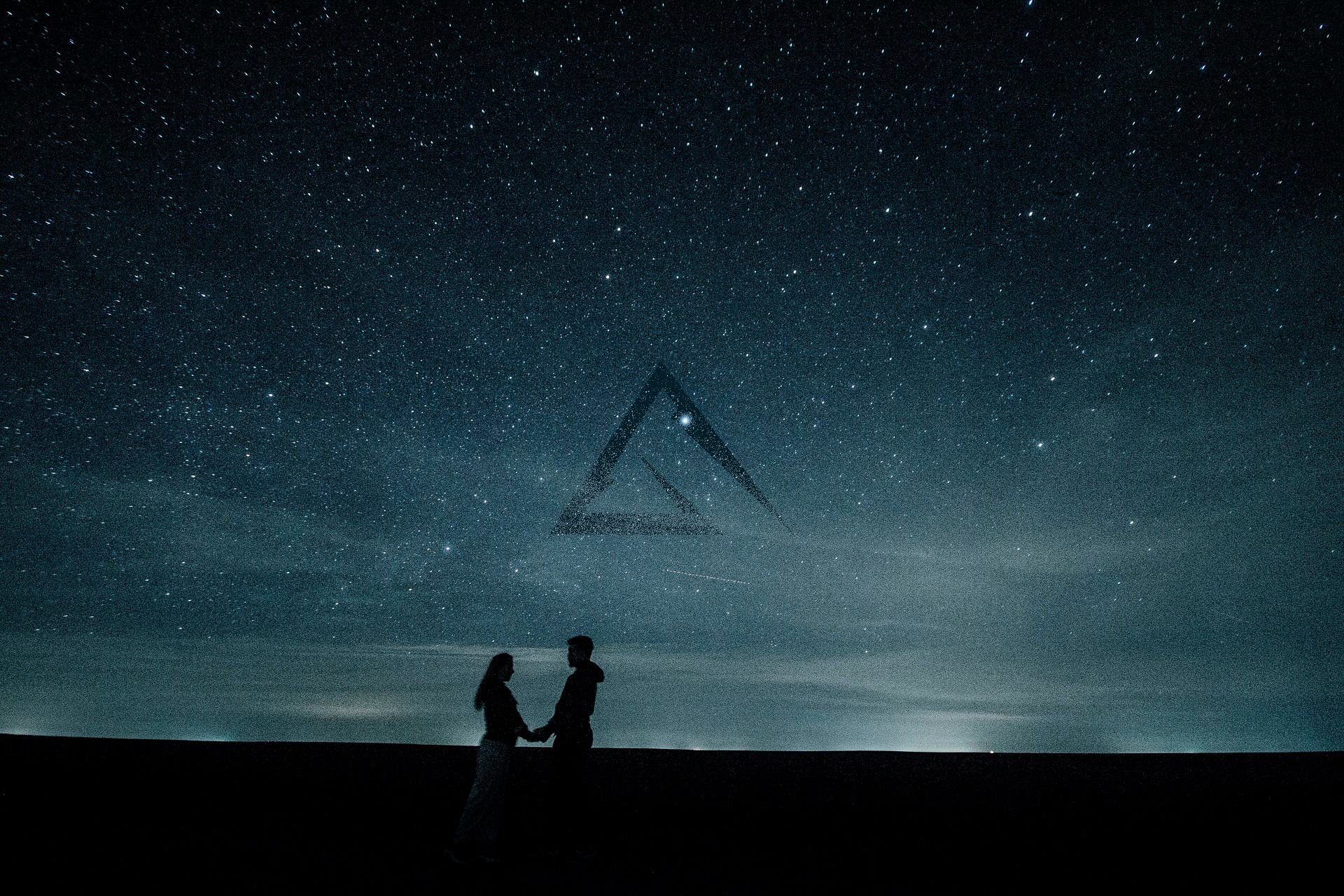 Dancing With the Stars
Beautiful, soft and touching ambient composition with abstract elements. This track has an meditative mood, beautiful fashion nature, fresh dreamy atmosphere and deep warm spirit. Great combination of atmospheric vocals, pads, synths, filtered drums and piano that create peaceful, abstract and relaxed slow motion heartbeat. Carefree, dreamy and relaxing composition produced by immersive, chill and enchanting ambient sound.
Great for corporate ambient, fashion shows, dreamy ambient montage, inspiring cinematic, sci-fi movie, ambient chill-out, slideshows, background ambient, calm corporate, commercial ambient, the deep scene, film soundtrack, atmospheric ambient, immersive videos, relaxation projects, soundscape, time lapse, meditation, chill deep atmosphere, reflective and contemplative projects, documentaries and more.
10% of the money for each song sold, I'll donating charity.
Thank you!
WAV & MP3 versions are included.
Versions: