Dance, carefree and positive track. Check this track, similar in mood:
- "Pop" is a modern, catchy and energetic track. Perfect choice for your media projects
Listen also my new project the "Action Film Orchestra". We create music for films, games and other media projects.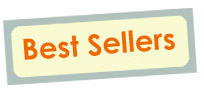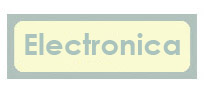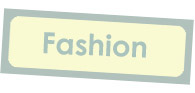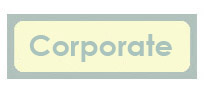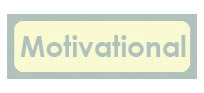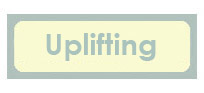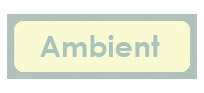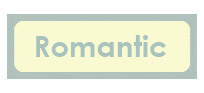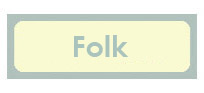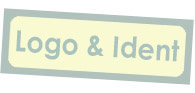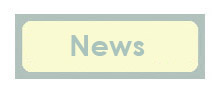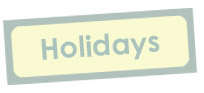 Thanks for purchasing and rating.