You've just found the right song, if you need a relax feeling with dynamic extension in your vision. These unique sounds can be perfect for any authentic atmospheres, documentary projects, cinematic themes, games, vlogs etc. or just for listening!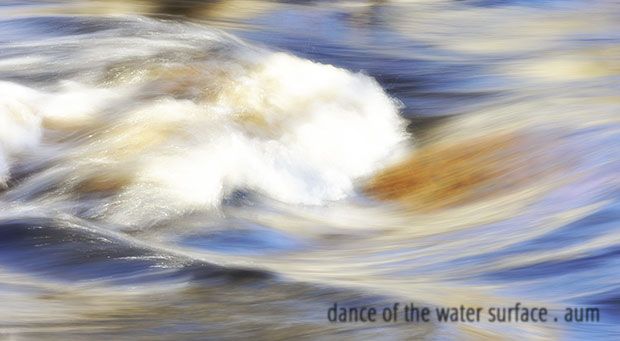 YouTube users:
to clear any copyright claims on your videos (including monetized videos), simply visit
this page
, enter your details and video link and copy/paste the contents from your purchased License Certificate into the message box. Claims are removed within 24 – 96 hours.