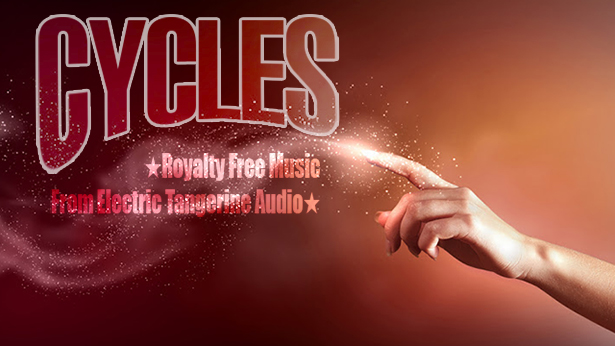 A imaginative, dynamic and innovative business or tech industry oriented electronica track.
"Cycles" features guitar harmonics, multiple layers of synths and to create a tense but beautiful modernistic innovative vibe. Ever Present, long melodic shapes flicker and glow throughout the track to evoke a slight sense of tension with with great energy.
"Cycles" is a proud and inspiring track reflecting achievement, confidence, and positive energy.


We upload new tracks regularly. You can keep up to date on our new releases, as well as updates, news, and shared information, by joining us on these social networks.