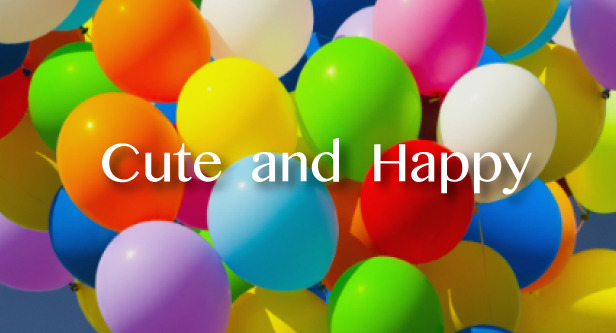 Cute and Happy – Happy track in indie pop style with acoustic guitar, ukulele, glockenspiel and groovy drum machine sound. Suitable for background music, advertising, children and kids projects, inspiration and uplifting projects.
Have 3 versions :
1. Cute and Happy_full version (2:22) preview at 0:00
2. Cute and Happy_60sec version (1:03) preview at 2:22
3. Cute and Happy_120sec version (2:02) preview at 3:25
You might also like similar tracks : The One
ENJOY!!!
Thank you for your interested and purchased.