MARiAN – CULTURE
Share Knowledge, Passion, Inspiration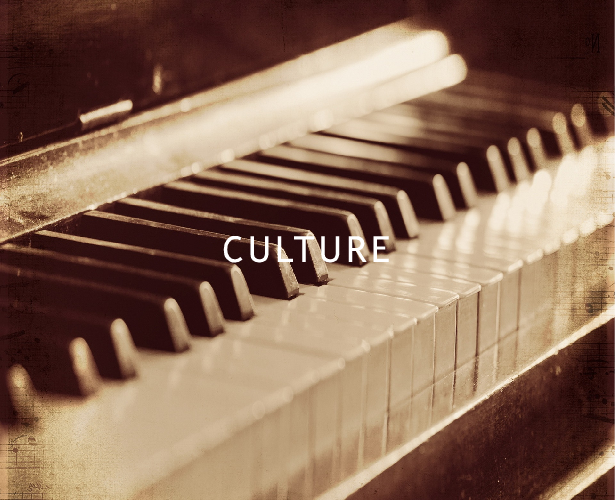 Culture is a versatile melodic downtempo track that has a natural and humanized sound surrounded by modern electronic music elements. As it progresses, minimal details are added therefore all sounds combined create a pleasant atmosphere with a delightful and a lush melody. The song has a small flavour of classical influence and it shows that old/classic and modern could merge in perfect harmony.
Culture can be a strong choice for your creative media projects as it adds a genuine melodicity as background music or as main soundtrack of various types of videos. Use this song for timelapse videos, urban or natural landscape and/or airview footages, cultural related video spots and presentations, art related projects, creative marketing for products and events, showreel for an inspiring brand and so on. If you're searching for a different kind of melodic background, "Culture" may support delivering the right message to your audience with its warm and full of colour sound.
The song starts gently with a piano melody, played as it is with natural reverb and noise; it evolves in a subtle line where deep pads and warm sounding strings are introduced. The melody is sustained by a slow pace modern rythm with electronic and straightforward acoustic elements combined. A deep and powerful bassline strengthens the whole composition. The main melodic piano line is uplifting, emotional, dynamic in its essence and creates an original soundtrack that it's easy to remember and invites for repeated playing.
Culture lets creativity flow, enables artistic expression and could empower visual unique ideas.
Culture has light transitions and it is easy to edit (cut/loop). The download package contains both mp3 and wav format.
I had a wonderful time composing this track and I hope it will suit your creativity.
Thank You,
MARiAN