Note to buyers: Purchase includes the version with vocals AND a version without!
Skip to 3:41 to hear version without vocals.
Cry of the Orient is full of energy and emotion. The vocals present something powerful and unifying to this piece. Wonderful background music for many sorts of projects, including, but not limited to, documentaries, highlight films, indie movies, action-packed dramas, promotional commercials, etc. Thanks for commenting and rating!
Purchase includes WAV and MP3 files of both versions of the song (with and without vocals).
All music and vocals by Phil Larson
Continue searching for more music below: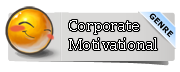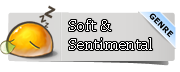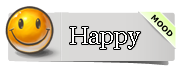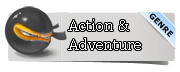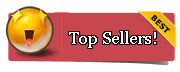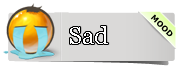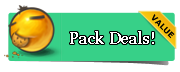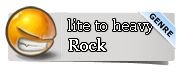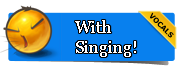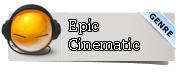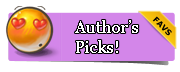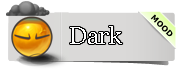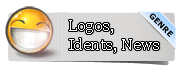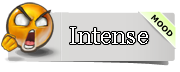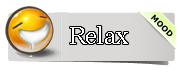 Connect with Phil: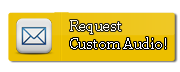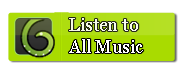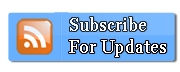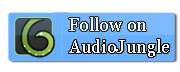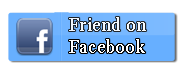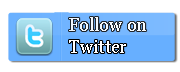 Try the quick-play previews of more songs below: