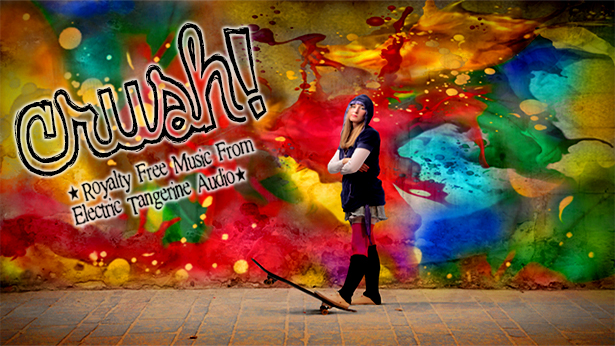 A fun, enthusiastic, upbeat indie pop rock or light punk anthem with an energetic feel good youthful hipster vibe, and great backing vocals. The addictive background vocal hooks will stick in your head for days – Listen at your Own Risk.
Crush! is an exciting modern vibed rocker with a retro summer beach party feel. Should be great for various projects, Youtube, podcast, video promos, sports, product branding and general commercial use . Includes Wav and MP3 Formats. Enjoy!

We upload new tracks regularly. You can keep up to date on our new releases, as well as updates, news, and shared information, by joining us on these social networks.