Crowd Beat Stomping and Clapping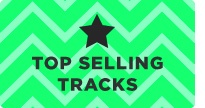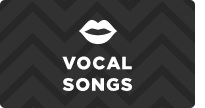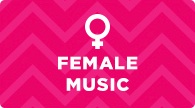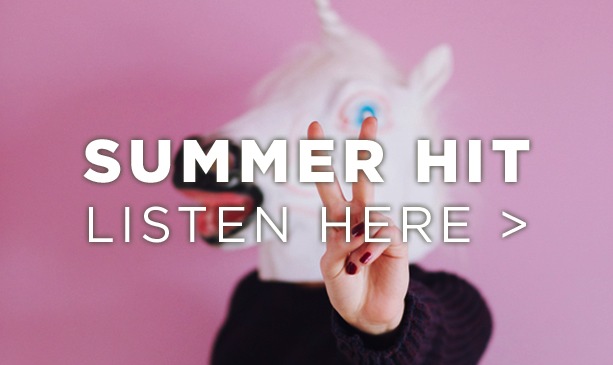 Crowd Beat Stomping and Clapping
A huge stadium arena crowd clapping and stomping a steady rhythmic beat at 135 bpm.
The first half with a big background crowd noise (0:40).
The second half without background crowd noise (0:44).
Concert or sports event.
Crowd Beat Stomping and Clapping
About Crazy Tunes
Crazy Tunes creates original, high fidelity Stock Audio & Royalty Free music.
We specialize in melody, creating inspiring and catchy songs that are perfect for a wide variety of applications.
In our
Portfolio
you will find all the Summer vibes, vocal songs, Girly Music and Girl Power Music, Party, Uplifting and Motiviational stock audio files you'll ever need.
While you're here why not browse our top 20 hit collection

Thanks for visiting and for listening to Crazy Tunes!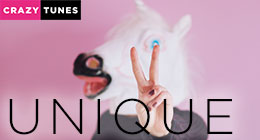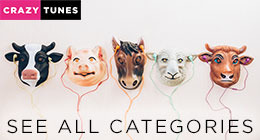 Crowd Beat Stomping and Clapping