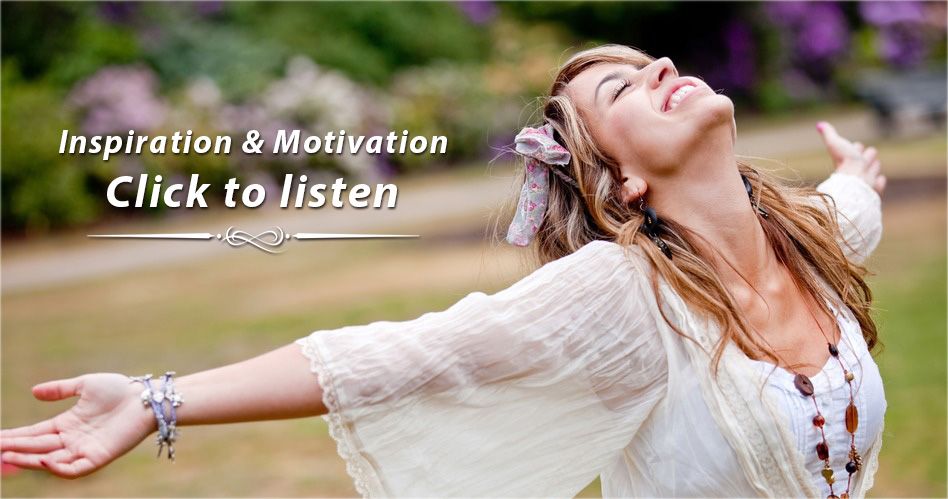 This track is included in my Ultimate Dance Pack.
This is a chill dubstep tune. Its crispy sound, melodic plucks, beautiful chords and unexpected drop makes it a really relaxing and peaceful soundtrack.
Comes in both WAV & MP3.
It would really mean alot if you could rate this track if you decided to buy it.





Peace!