Cinematic Suspense Dark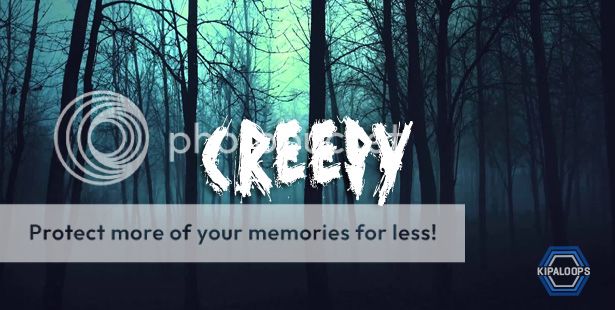 Creepy is provides a suspenseful atmosphere with drone pad sound, sfx, whoosh and percussion, specially designed to keep you in suspense and to create an action atmosphere. You can use it in different ways as a horror, thriller, action or dramatic trailer, video blog or as a soundtrack for your movie and also in a comic scenes. Perfect for any type of presentation that needs a dark sci fi touch. Creepy would work for horror, creepy thriller, suspense or cinematic dark genres as well.
Please take a moment to rate the track after purchase. Thanks!