Peaceful, melancholic ambient for scary video, Halloween project, gameplay music or menu soundtrack for video game. Good for children's horror story, scarecrow, gothic. The easy horror tune is full of calm sadness, gloom, sorrow, melancholy and an atmospheric horror. Minimalistic composition includes: music box, creepy bell and background sfx. Simple and beautiful melody reminds: A Nightmare on Elm Street, Are You Afraid of the Dark, Little Nightmares 2 and Silent Hill.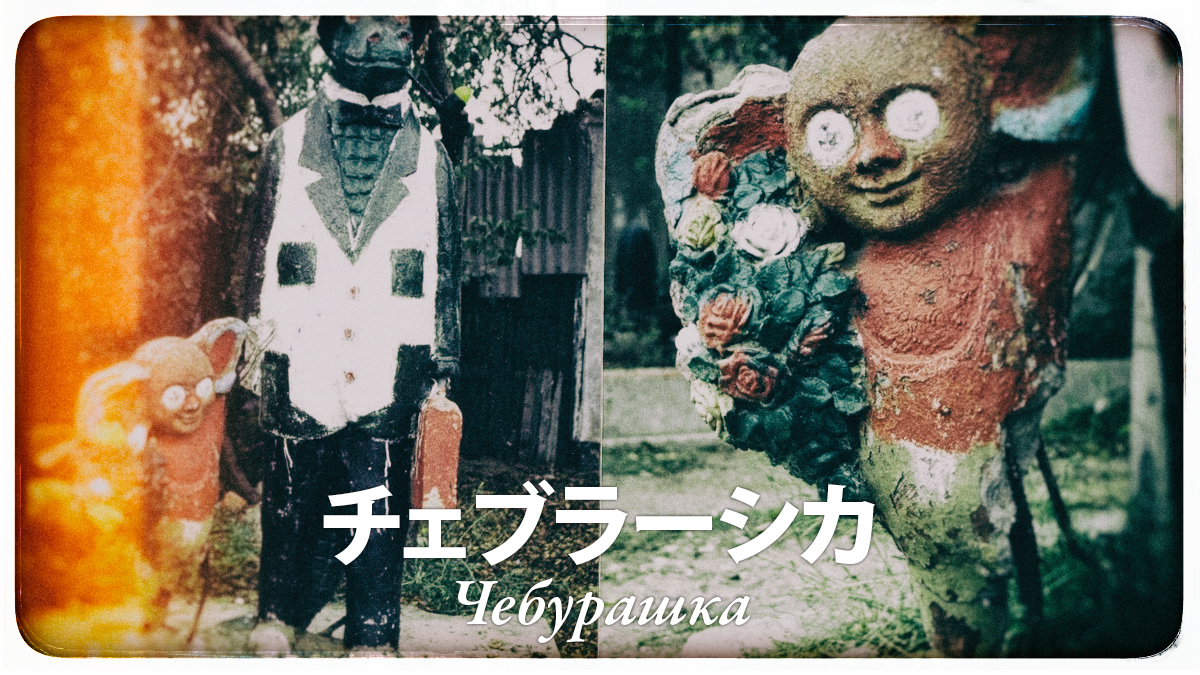 Purchase Includes 5 Variations:
Creepy Bell – Main Variation – 2:11
57 Seconds Variation – 0:59
30 Seconds Variation – 0:32
27 Seconds Variation – 0:29
Looped Variation – 2:08 (not included at the preview, perfectly looped)
My Best Music in Different Genres

Videohive Authors
You are more than welcome to use this preview for your videohive projects. Please post the link in your item description and drop me a line!