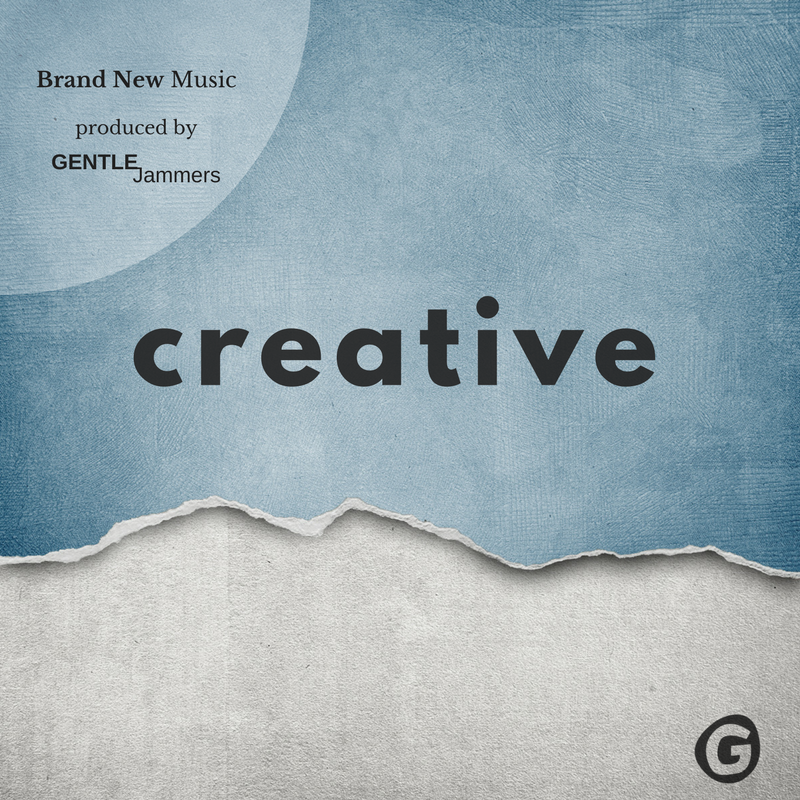 Positive, uplifting, ambient track, featuring piano sound design, hip hop drums, deep bass, ambient synths

Perfect for:
Creative Projects
Corporate Projects
Inspiring Projects
Portfolios
Coomercial & Advertising
Blogging
Vlogging
Social Marketing
Product Presentations
Video Training
High Tech Projects
Tutorials
Startup Promo Presentations
Websites
Explainers
Inspirational Slideshows
Marketing Campaign
... and much more!

In Wav and high-quality Mp3.


Thanks for stopping by! Feel free to contact me for anything you need.
PLEASE RATE THIS ITEM AFTER PURCHASE!