Drum Beat Stomp and Claps Kit


This Music Kit is based on my original AudioJungle item: Creative Drum Beat
Perfect background for your daily vlogging / vloggs / vlog, video blogg, unboxing and product reviews, makeup and beauty tutorial, computer and technology tutorials, traveling, lifestyle advice, design, showroom, cars and super cars, fashion room, fashion models, store fronts and many more.
A Percussion is ready for broadcast use
Perfectly fits for advertisement, presentation, YouTube content, media, TV, slideshows or any other stylish projects. Also it can be used as logo or like motivation sounds for fitness or summer clubs.
Demo Guide included: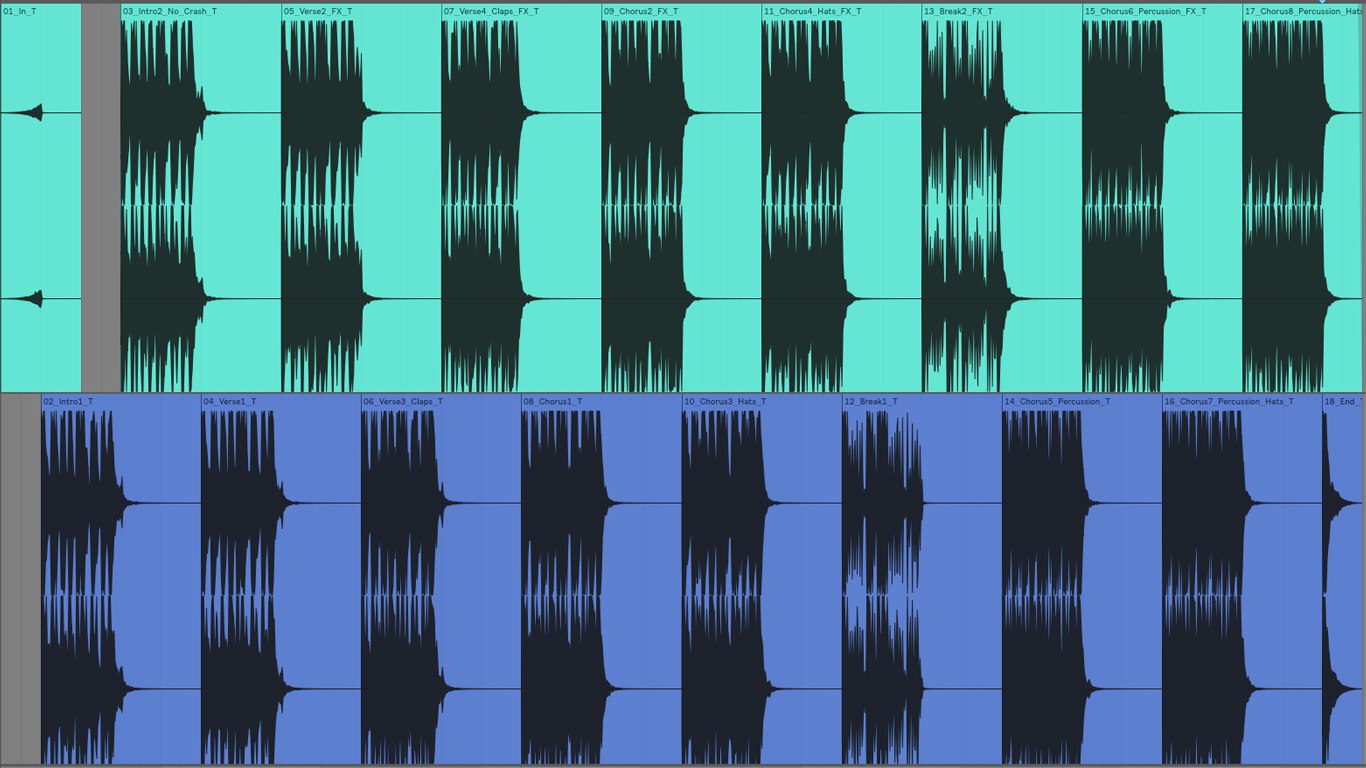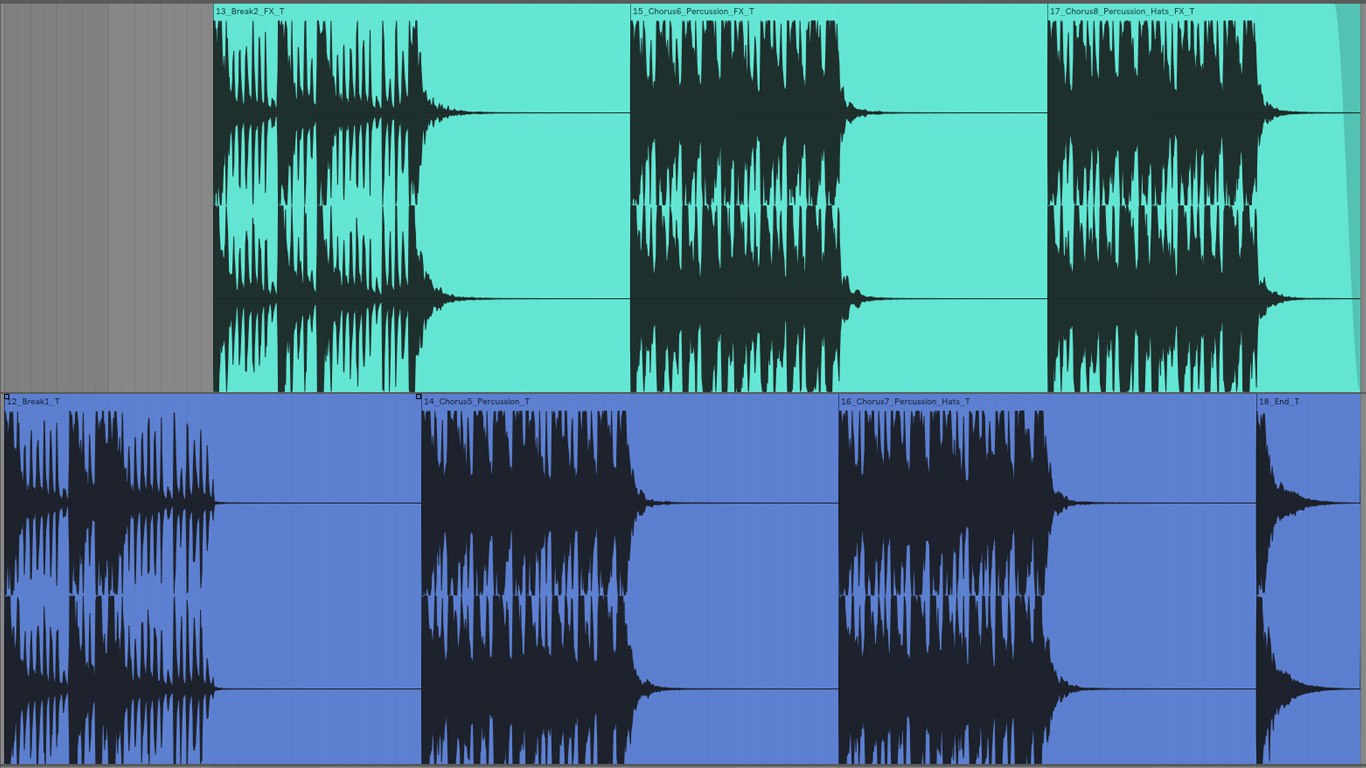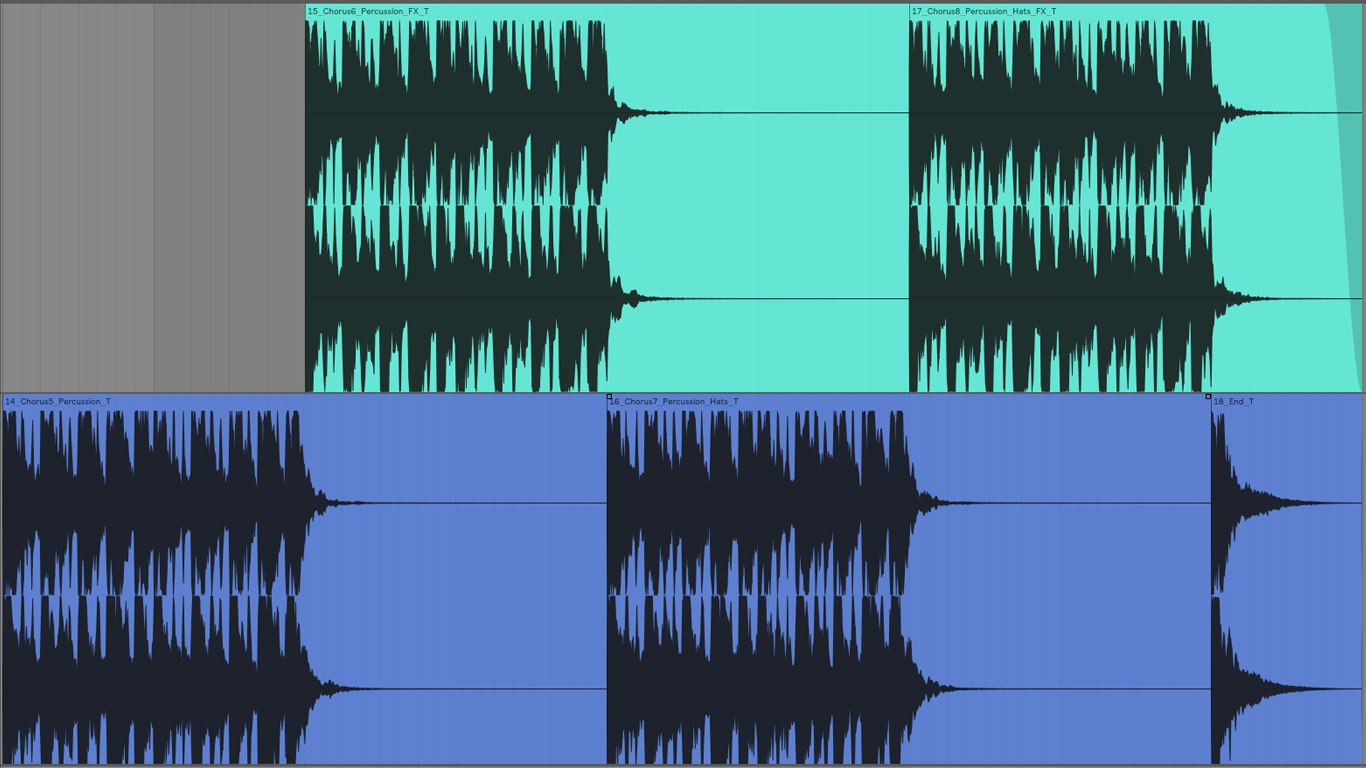 Demo Version:
Demo 1 (1:05)
Demo 2 (0:25)
Demo 3 (0:17)
Item pack:
In (0:02)
Intro1 (0:04)
Intro2_No_Crash (0:04)
Verse1 (0:04)
Verse2_FX (0:04)
Verse3_Claps (0:04)
Verse4_Claps_FX (0:04)
Chorus1 (0:04)
Chorus2_FX (0:04)
Chorus3_Hats (0:04)
Chorus4_Hats_FX (0:04)
Break1 (0:04)
Break2_FX (0:04)
Chorus5_Percussion (0:04)
Chorus6_Percussion_FX (0:04)
Chorus7_Percussion_Hats (0:04)
Chorus8_Percussion_Hats_FX (0:04)
End (0:04)
More Trending Music