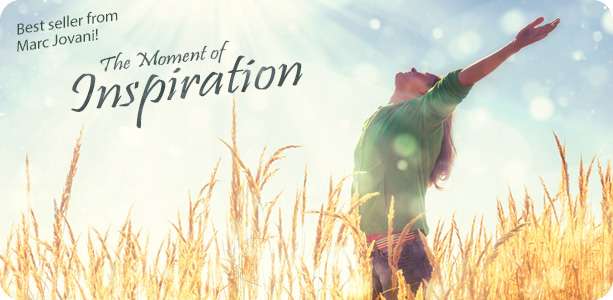 A great song for action/suspense sequences. The track will make you feel like something important and exciting is about to happen, and will make you want to hang on to every detail of a scene it is used in. It is sure to create a much-needed "edge-of-your-seat" feeling for any hi-tech action film.
This track is perfect for scenes of covert military operations, scenes of breaking into hi-tech facilities, or a discussion scene among high-ranking military officers or scientists.
There is a constant percussive element throughout the track, with possible "chase scene" parts in the middle that transitions to a climax toward the end so make sure you listen all the way through for a good perspective on how the track can work for your needs.

You are more than welcome to use any of my preview tracks in your video items! (please, do not forget to link to the music in your description, and drop me back an e-mail, so I could update my item description too with the link to your item)