If you want to buy this item, please, do not forget to rate it. After all, thanks to your assessment I will be able to make more, and more quality tracks for my and your success. Thanks a lot in advance!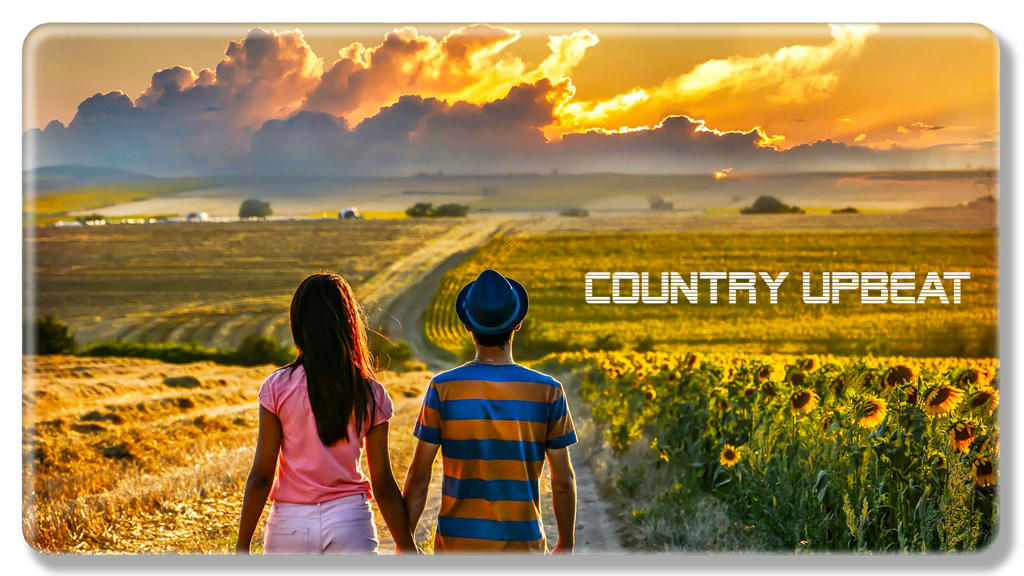 ''Country Upbeat''
Country Upbeat is optimistic, inspiring, uplifting, upbeat, motivational, background track in country style.
This melody will perfectly fit for inspirational and motivational videos, YouTube videos, films ,TV, promotions, presentations, corporate videos, background music, photo slideshows, websites, commercials, advertising, films, viral marketing, web advertisements, successful and business videos, applications, popular commercials, visuals and more!
More music by fullsonic