Aggressive Cinematic Countdown Video-Game Trailer Intro
Aggressive, energetic trailer music with big, thunderous drums, whooshes, hits, pulses and tick-tocks. This music will works perfect with any video, where you need to make a strong impact on audience!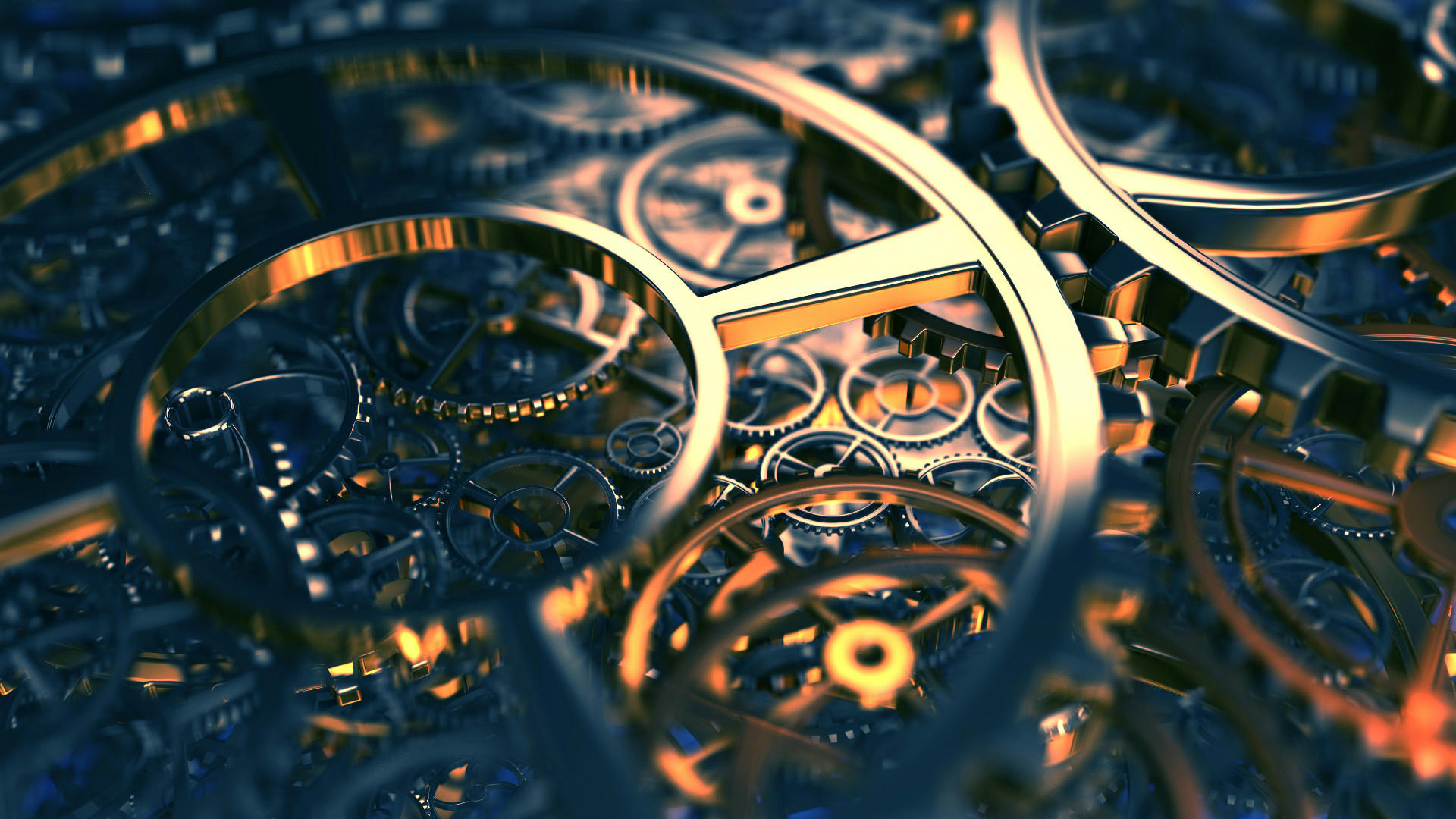 Suits perfect with movie trailers, sci-fi videos, blockbuster teasers, openings, endings, end titles, intros, presentations, war and victory, cyberpunk futuristic videos, action shooter video-games, social advertising and more!
WAV and MP3 are included in download package.
Thank you for purchase! Don't forget to rate this item!


Visit our web-site

Check out our music collections!