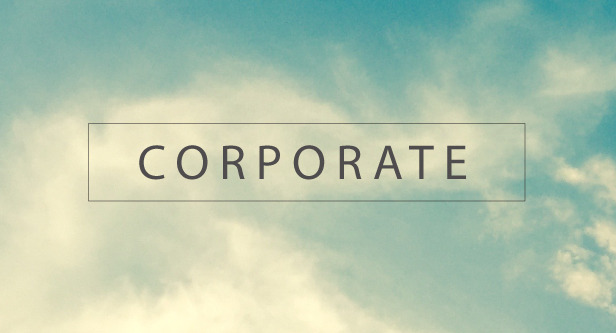 Corporate – Corporate track in style of Pop with harmonic guitar arpeggio, guitar delay, modern drum sound. This is very motivational and inspirational moods.
Perfect for any positive projects, commercials adverting, business presentation.
Have 5 versions :
1. Corporate_full version (2:30) preview at 0:00
2. Corporate_15sec version (0:16) preview at 2:30
3. Corporate_30sec version (0:27) preview at 2:46
4. Corporate_60sec version (1:03) preview at 3:13
5. Corporate_120sec version (2:01) preview at 4:15
You might also like same mood Rebirth, Inspirational Dream and You can find similar items at Motivational-Uplifting Collection or Rock Collection.
ENJOY !!!
Thank you for your interested and purchased.