Description:
Corporate
is a simple and beautiful song that's clean sounding and inspiring. This is great music that remains in the background and non-intrusive to the video. Give your project a joyful, positive mood with this song!
Suggested Uses:
Corporate presentations, corporate identity projects, heartfelt stories, inspiring testimonial, videos or webvideo going for crisp, clean, positive and uplifting mood.
Purchase Info:
Purchase includes WAV and MP3 files of Corporate.

All music by Phil Larson
Continue your royalty-free music search below: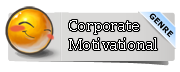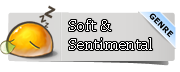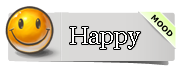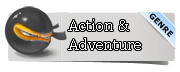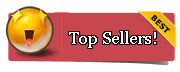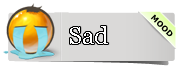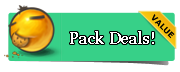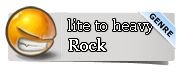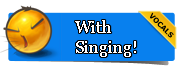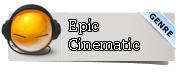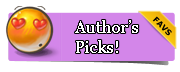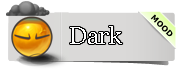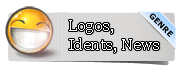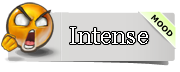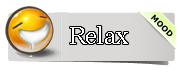 Connect with Phil: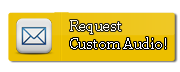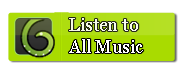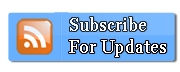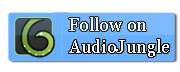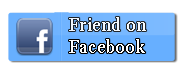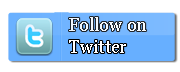 Try the quick-play previews of the songs below: