Free your imagination!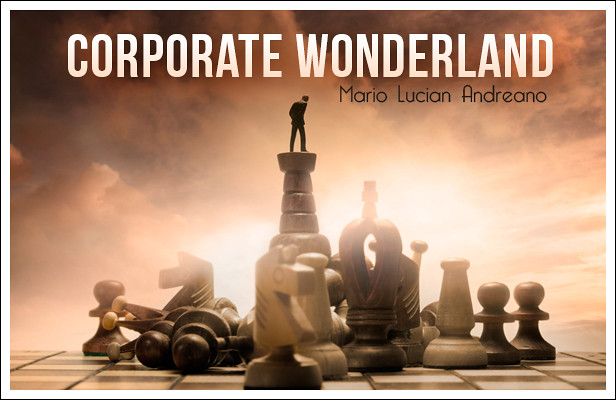 Corporate Wonderland is a track that mixes the typical corporate track with a dreamy fairy tale sound, allowing your imagination to run free.


Your file contains:

1- The Full Track 2:15 (0:00 – 2:15)
2- A 60 Seconds Cut 1:00 (2:16 – 3:17)

Both versions are in .wav and .mp3 formats!


Thank You for listening!