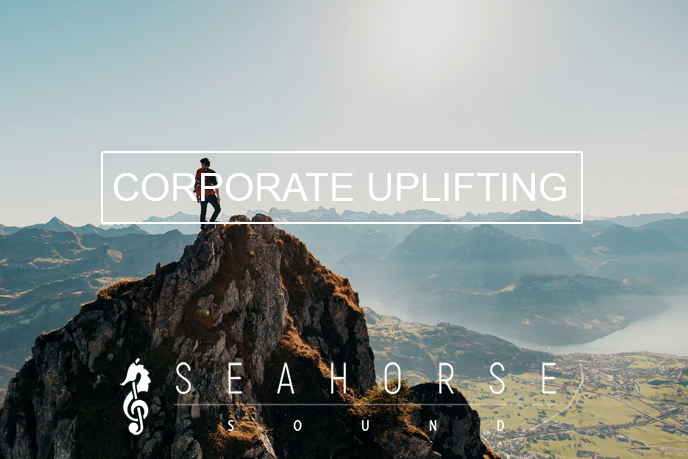 About Track
"Corporate Uplifting" is happy, upbeat and warm music composition with positive soft guitar routine and confident energetic rhythm. Joyful, bright and successful track that motivate and inspire. Create sense of achievement, success and inspiration. Just right combination of dynamic, catchy elements and development that together create cheerful,life-affirming and hopeful background.
Best this track is suitable for visual project like promotions, intros and openers, inspiring videos, corporate videos, romantic YouTube videos, advertisements and presentations,relaxation and inspiration, montages and technology videos, film and TV shows, radio, business presentations,life and travel projects, commercials, ads, slideshows, marketing, promotional, info-graphics, documentary, web and other media projects.
WAV & MP3 versions are included.
Versions:
Version 1 (2:45)
Version 2 (1:33)
Version 3 (0:45)