Fresh and inspiring, motivated background tune with pleasant, calm, inspirational, innovational and peaceful mood.
Perfect for corporate presentations, innovative videos, technological presentations, websites, motivational infographics, uplifting and inspiring projects, YouTube videos, tutorials, slideshows, montages, openers, business videos, science and technology projects, lifestyle and travel, medical and health videos, real estate, startup videos, app promos, explainers and more.
Thanks for purchase!
Original item:
Corporate Upbeat Motivational
WAV files included in MUSIC KIT:
01_Start – (0:02)
02_Intro – (0:16)
03_Verse_1 – (0:16)
04_Pre Chorus_1 – (0:16)
05_Chorus_1 – (0:16)
06_Bridge – (0:16)
07_Verse_2 – (0:16)
08_Pre Chorus_2 – (0:16)
09_Chorus_2 – (0:16)
10_End – (0:08)
Demos: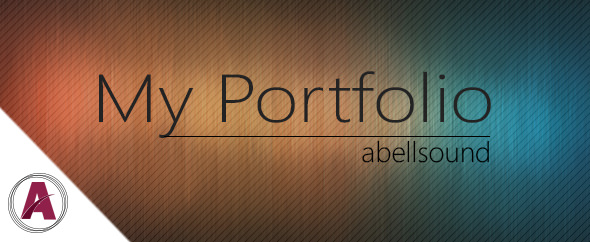 Check on my collections: