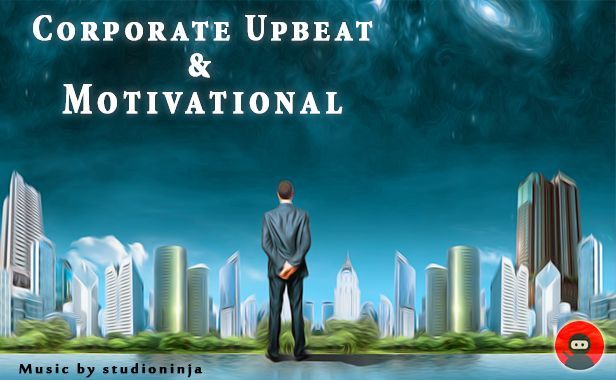 "Corporate Upbeat and Motivational" is fresh, clean, uplifting and inspirational background track for a motivational and optimistic mood.Starting with memorable guitar clean melody, this track progresses to reach a powerfull and inspiring conclusion with bright and naturel sounds.Nice and clean harmonic guitar and piano melody with gentle acoustic steel guitar chords.
Instruments features: Electric clean guitars,acouistic steel guitar chords, piano, electric muted guitar.
Perfect for YouTube, Advertising, Slideshows, Tutorials, Travel, Openers, Health, Documentary, Sport, Medical, Science, Technology, Inspiring, Motivating, Promotional, Presentation, Innovation, Kickstarter videos and more.
Package Includes
Both WAV and MP3 versions of the track are included in the download package.
Main – 2:06
Short – 1:05