Description:
Corporate Technology
is an upbeat and uplifting tech song with a corporate flair. It is music that remains simplistic and in the background.
Suggested Uses:
Corporate commercials, business presentations, uplifting tech videos, advances in technology, science presentations, clean art projects and design, youtube videos, innovative videos showcasing inventions or Kickstarter projects, artistic videos showing the creative process, websites or motivational infographics.
Instruments Featured:
Dance drums, percussive arp synths, delay guitars, sub bass.
Purchase Info:
Purchase includes WAV and MP3 files of Corporate Technology.

All music by Phil Larson
Continue your royalty-free music search below: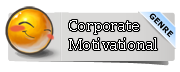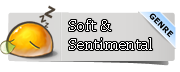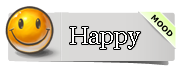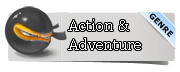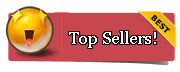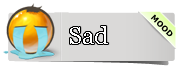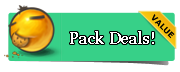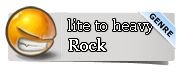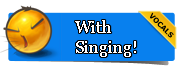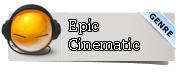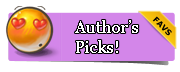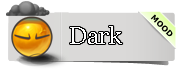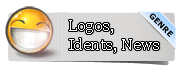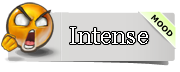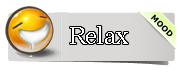 Connect with Phil: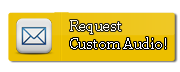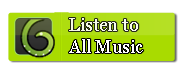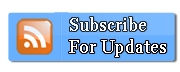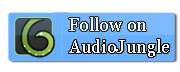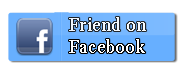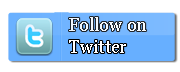 Try the quick-play previews of the songs below: