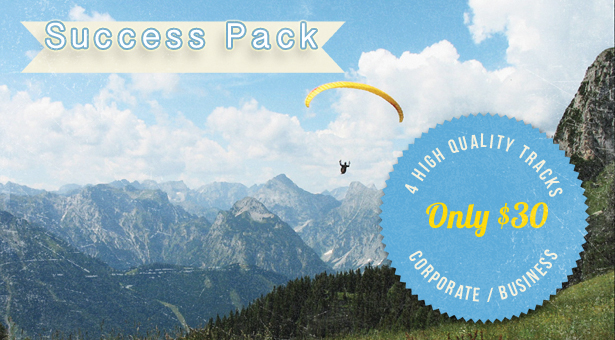 A pack that includes four modern motivational influenced music. Every track has a similar but varied vibe to it so you know its good for multiple projects. Perfect for any project that needs that spark of happy and influential touches.
Tracklist:
Track A – A Better World (2:28)
Track B – Positive Outcomes (1:12)
Track C – Living the Way I Want (1:04)
Track D – Motivational Thinking (1:34)
Search what you need easily from these collections!