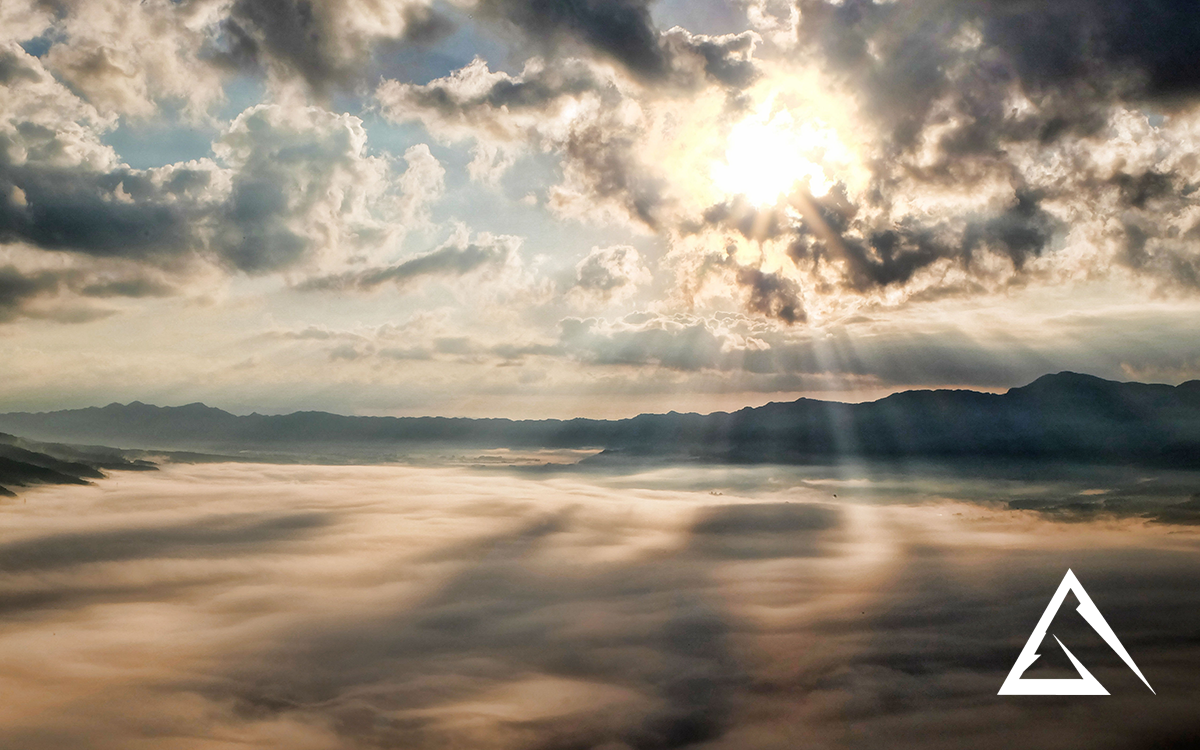 Corporate Soft Motivational
Inspiring, soft and motivational music vibes that spread positive, immersive and optimistic feelings. Deep music with involving and peaceful sounds, enchanting and airy motives, moves listeners to the happy dreamy place where everything is possible. It has the wide range of emotions from chill, romantic, carefree fantasy up to soft uplifting motivation that fully merged into one aerial, ambient and delighted music breeze.
Ideal for romantic inspiring cinematic, corporate ambient, dreamy ambient montage, background ambient, fashion shows,sci-fi movie, deep scene, calm corporate,commercial ambient, ambient chill-out, slideshows, atmospheric ambient, immersive videos, relaxation projects, film soundtrack, soundscape, time lapse, meditation, yoga, reflective and contemplative projects, documentaries and more.
WAV & MP3 versions are included.