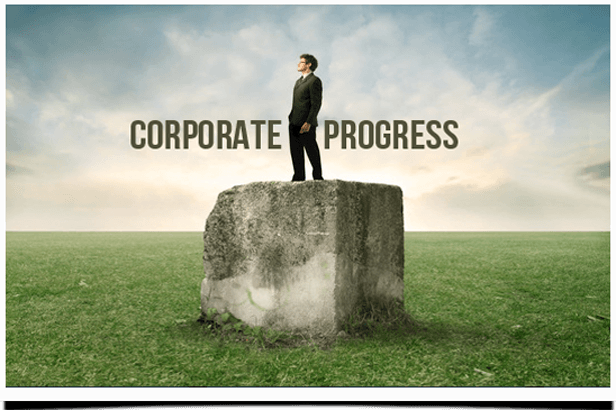 Corporate Progress is a corporate background track using crisp guitar harmonics with a repetitive structure and modern beat making it highly suited to professional presentations, video projects, websites for businesses and advertising.
Included with the file is a seamless loop of the main portion of the track that can be used on it's own or for editing purposes. Each cut can be heard in the preview at the following times:
Main Track (0:00 – 2:28)
26 Sec Loop (2:29 – 2:55)
Includes both wave and MP3 for both versions.
Please rate the track if you like it, thanks!
Did You Know? You can find Bright Ideas music in the search engine by adding Bright_Ideas before your relevant search term (i.e., rock, corporate, happy, etc.) or use the quick search menu below to search by style: