Successful Business, Upbeat Corporate, Enterprise Energy
Save your money by buying my music packs. This pack contains four lovely compositions in top corporate styles of music, which is ideal for advertising, promotional videos, business presentations and other things.
Perfect for:
inspiring projects, fashion videos, infographics, technology, promotion, broadcasting, commercials, slideshows, television, motivational videos, home videos, sports, media projects, video marketing, background, film, commercial projects, corporate projects, presentations, video explainers, promotions, YouTube videos, video training, business projects, social media, documentary, medical projects, lifestyle, real estate, travel and more!
Both WAV/MP3 files are included
The pack consists of:
✓ Dreamy Corporate – 2:20; 1:16; 0:42
✓ Light – 2:34; 1:30; 1:14; 0:40; 0:24
✓ Business – 2:11; 1:05; 1:09; 0:38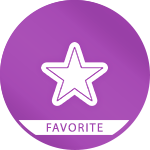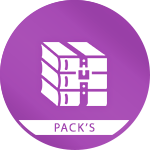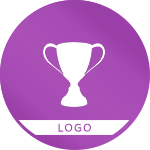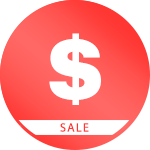 For Buyers
First of all thank you for your purchase!
You can write me any questions or suggestions. Please use the contact form in my profile.
If you need any changes in purchased music, please write me on email and I will try to help you.
Please, don't forget to give me five stars rating on purchased track! It's very fast for you and very important for me If your like this track please go to your "Downloads" and put me 5 stars rating. Thanks a lot!
For VideoHive authors!
Hi folks
Feel free to download watermarked preview files. Please include a link to my music in Your item description. And it will be great if you send me a link. Thanks!