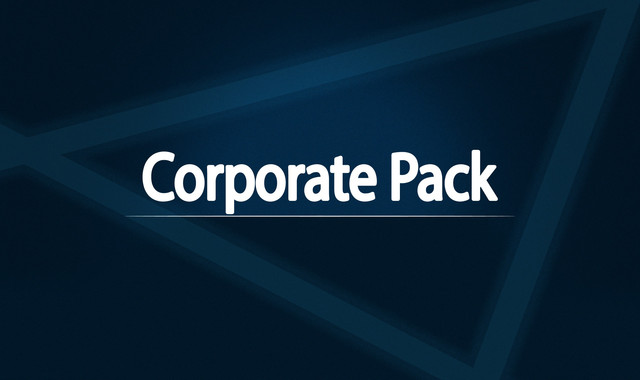 This corporate pack includes 3 tracks that are perfect for your projects, presentations, videos, as background music. All tracks are presented in WAV and MP3:

1. Inspiring Corporate Inspiring and energetic corporate. This song consists of piano, bass, drums, solo guitar and effects noise. Track motivates and inspires. This song is perfect for promotional videos, advertising, TV ads, YouTube videos, corporate presentations, background music clips!

What's included?
Inspiring Corporate Full 2:28
Inspiring Corporate Short 1:22

2. Corporate Minimal Successful and positive track which motivates, improves mood, creates the atmosphere of victory. Perfect for your presentations, advertising, YouTube videos, travel.

What's included?
Corporate Minimal Full 2:43
Corporate Minimal Short 1:12

3. Wonderful Morning contains 1 full version (2:28). Optimistic track, uplifting and energizing. This composition is perfect for your projects, presentations, YouTube videos, videos about travel.
Thank you for your purchase and comments

If a track like don't forget to rate it! Thank you!