Corporate Motivational by sounddelicious

This motivational corporate track with upbeat, positive and motivating mood, that features palm mute guitar, pianos, acoustic, strings, drums and electronic accents.
Perfect choice for advertisements, business, corporate, ecology, education, explain, high tech presentations, interview, media projects and podcasts, medical and health, modern innovative technology, promotion, marketing and commercial videos, real estate, science and invention, slideshows, startups, successful lifestyle, travel, tutorials, web and any modern projects.
ZIP file included high quality audio (MP3 & WAV)
If you want to buy this track, don't forget to rate it. It will be a big help to me. Press on the stars below: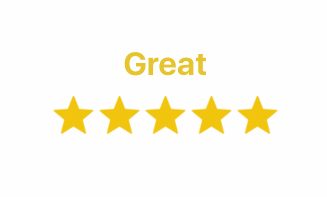 If you're interested, you can see my portfolio.
Below are my other works and also similar items by other authors.
I hope you enjoy! ♫♫