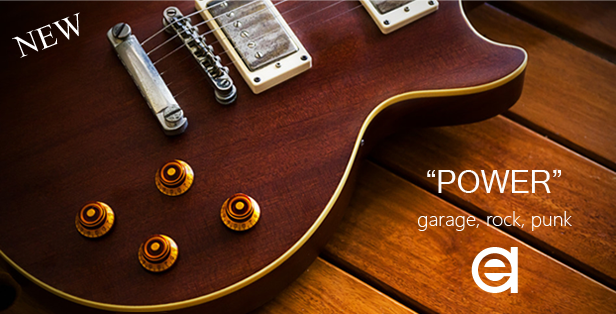 Files in download:

1. Corporate Motivational (Starts at 00:00, duration – 02:07)
2. Motivation (Starts at 02:07, duration – 02:54)
3. Motivate (Starts at 05:02, duration – 02:11)

This pack is a collection of 3 corporate, inspirational, motivational, happy, optimistic, upbeat, joyful, confident, emotional, light tracks with a positive, uplifting, beautiful, bright sound. They consist of guitar harmonics with delay or echo, bells or glocks, piano, strings, percussion and other instruments. Perfect for tv advertising, radio, films, viral marketing, web advertisements, movie trailers, youtube, successful, business, achievement, teamwork and team building videos, games, applications, backgrounds, presentations, promotions, commercials, visuals. Similar style to Coldplay, U2 and OneRepublic. This is a nice, catchy, feel good, friendly, hopeful, fresh, jolly, merry, carefree, soft, warm bundle that put you in a good mood!