Corporate Motivational Pack Vol 1 by sounddelicious

«Corporate Motivational Pack Vol 1» is a music pack of 3 background motivational corporate tracks for your projects.
Perfect choice for advertisements, commercial projects, corporate videos, , presentations, inspiring and motivational projects, marketing advertising, business success, social projects and more.
What included?

1. Motivational Corporate [2:13]
2. Upbeat Corporate [2:31]
3. Inspiring Corporate [1:58]
If you want to buy this track, don't forget to rate it. It will be a big help to me. Press on the stars below: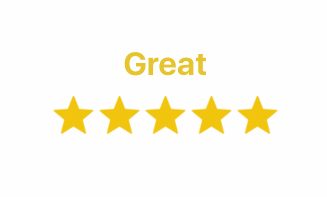 If you're interested, you can see my portfolio.
Below are my other works and also similar items by other authors.
I hope you enjoy! ♫♫