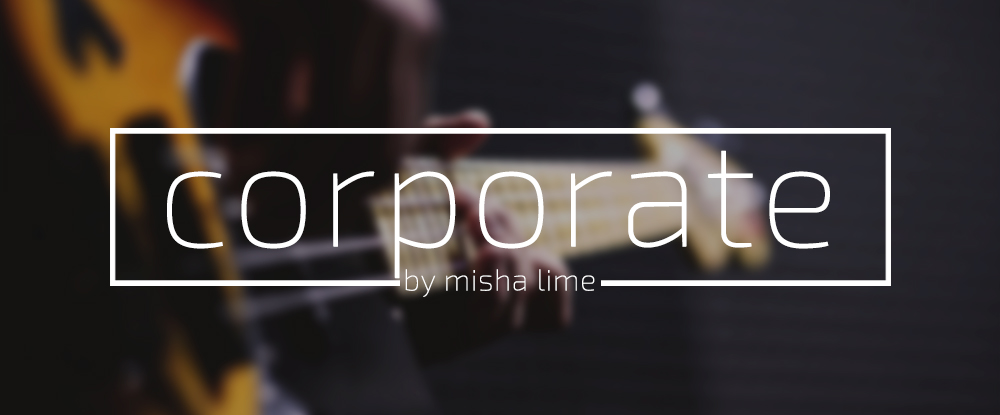 Music Description
Beautiful corporate item with dynamic orchestral culmination. Uplifting and motivational track with an upbeat and energetic feel, has harmonics, muted guitars, piano, strings and driving percussive elements. Live sound.
What's Included?
There are 5 versions included with this item, various length edits are provided as well as a loopable version for flexibility:
Corporate Motivation (Long) – 2:30
Corporate Motivation (Medium) – 1:04 (starts at 2:30 in preview)
Corporate Motivation (Short) – 0:37 (starts at 3:35 in preview)
Corporate Motivation (Short) – 0:29 (starts at 4:12 in preview)
Corporate Motivation (Loopable) – 0:50 (starts at 4:41 in preview)
Attention all VideoHive authors:
You may use any of my preview tracks for your VideoHive items provided you give my music track a link in your description (like "Corporate Motivational Inspiring Upbeat & Uplifting by mishalime"). Also, please send me an email to let me know about your item so that I can include links to your item in my profile and item descriptions to help promote your VideoHive item. Thanks!