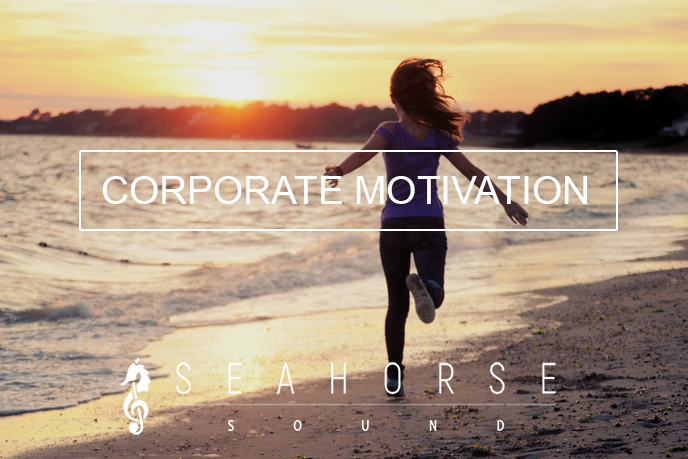 About Track
"Corporate Motivation" is uplifting, joyful and positive corporate style music track. Playful guitars, optimistic background voice and bouncy beat create sunny,pop and live composition. Fresh,energetic,light and driving background piece without ever being intrusive or distracting. Feel cheerful inspiration and motivation in every sound of this happy and upbeat music tune!
Great for visuals and family videos, upbeat and bouncy groove, happy guitars and a bright projects, friendly attitude, background music,home family footage, kids projects and children's videos, wedding videos,summer and beach openers, commercials, advertising, motivational life projects, films, summer party ,promotional presentation, positive and charming YouTube videos,life and travel, corporate video, games, applications, motivational presentations and many more!
WAV & MP3 versions are included.
Versions:
Main version (2:30)
Version 1 (1:00)
Version 2 (0:30)