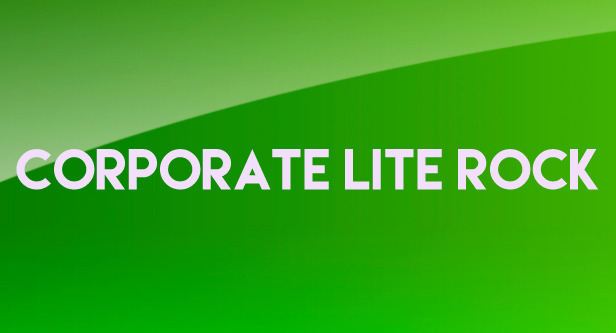 Corporate Lite Rock – Corporate Track in Lite Rock Style with arpeggio piano, mute guitar, distortion guitar, strong drum pattern. The trac is powerful, cheerful, motivational, inspirational and uplifting moods. Perfect for background music on corporate presentation, advertising, any successful video.
Have 5 versions :
1. Corporate Lite Rock_full version (2:46) preview at 0:00
2. Corporate Lite Rock_no solo guitar version (2:46) preview at 2:46
3. Corporate Lite Rock_15sec version (0:21) preview at 5:32
4. Corporate Lite Rock_30sec version (0:34) preview at 5:53
5. Corporate Lite Rock_120sec version (2:05) preview at 6:27
You might also like same mood Aspire and Motivational – Uplifting Collection.
ENJOY !!!
Thank you for your interested and purchased.