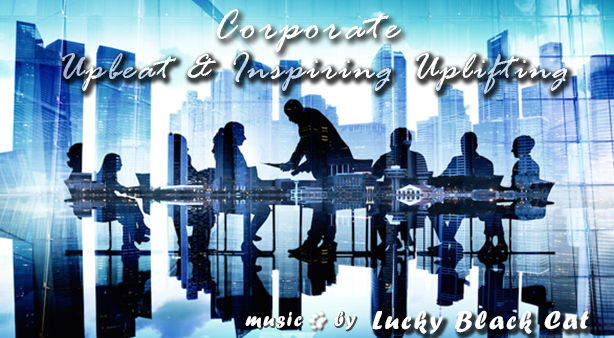 Logistic

Logistic – inspiring corporate business music track. Logistic is perfect for any type of media projects. Genre of Logistic: minimal background for podcast, advertising, slideshows, corporate presentations, youtube videos, inspirational, corporate and motivational videos, TV, commercial advert, films, games.
Logistic was recorded for: Youtube Video, Television, Video Game Soundtrack, Social Media Marketing, Viral Marketing Campaign, Mobile Phone App, Business and Promotional Presentation, Home Video, Theme Tune, Youtube Channel Intro / Outro, Crowdfunding Video Background Music, Slideshow, Real Estate, House Interior, TV or Radio advert, Summer Trip Video, Traveling, Podcast, Film, Documentary Cinema, TV Promotion, Web Holiday and Vacation Videos, School and College Work, Sports Media, Party video, Showreel, Vlog, Beautyblog, Timelapse, Video for YouTube or Vimeo channel, VideoHive Preview background music and other projects.
Logistic contain 4 versions:
Logistic, 2:25
Logistic, 1:23
Logistic, 3:34
loop, Logistic, 0:34
More logistic music


Logistic

Quick Search







































Purchase Logistic!