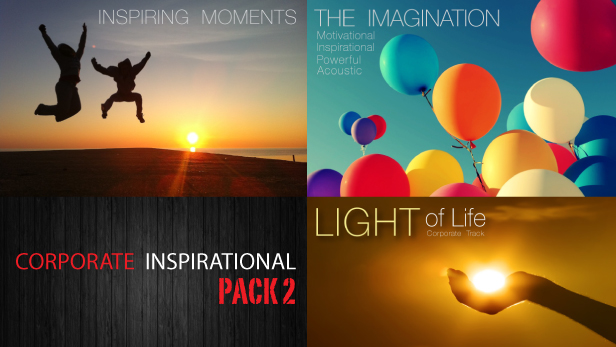 Corporate Inspirational Pack2 – This pack collected inspirational. Acoustic pop style, uplifting tracks with light (acoustic) music instruments such as acoustic guitar, folk guitar, acoustic drum, piano. Positive, warm, happiness and motivational mood.
Perfect for corporate business, background music for advertising, home video, product presentations and varieties positive projects.
In this pack have 3 tracks :
1. Inspiring Moments +5 variations (2:04) begin preview at 0:00
2. The Imagination +3 variations (2:39) begin preview at 2:21
3. Light of Life +5 variations (2:47) begin preview at 4:56
Enjoy!!!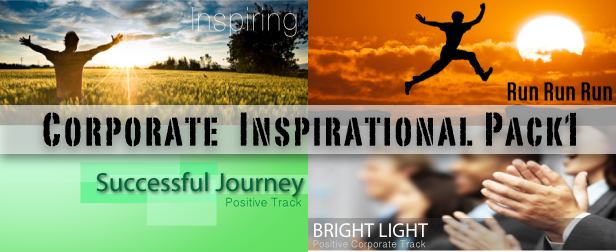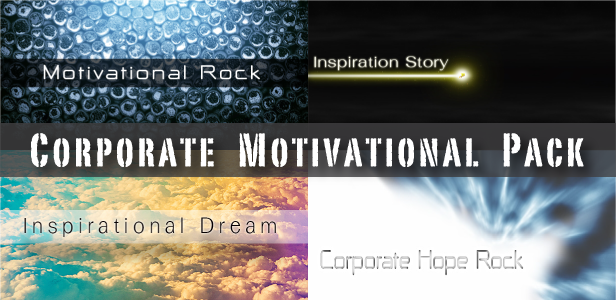 Thank you for your interested and purchased.