Description:
Corporate Inspiration
is a gentle song that brings with it a lot of inspirational beauty.
Suggested Uses:
A story or testimony that inspires and uplifts, a project that offers a peak at the heart of a business or company, a heartwarming video, commercial, or documentary showcasing the behind-the-scenes heart and passion of a corporation.
Instruments Featured:
Warm synths and pads, delay guitars, bright pianos, driving pop drums, pulsing strings.
Purchase Info:
Purchase includes WAV and MP3 files of Corporate Inspiration.

All music by Phil Larson
Continue your royalty-free music search below: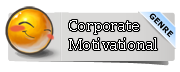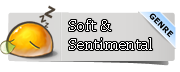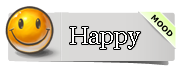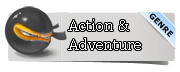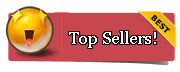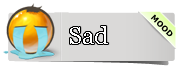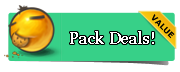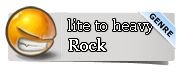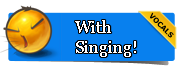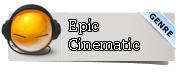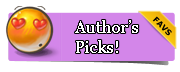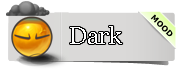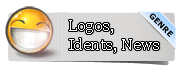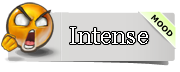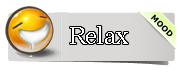 Connect with Phil: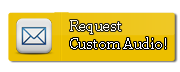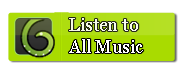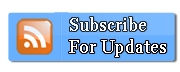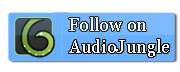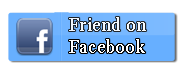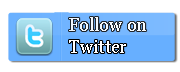 Try the quick-play previews of the songs below: