Corporate Business Presentation Background – 3:54

Corporate Business, Presentation Music, Business Presentation
Corporate Business Presentation Background
is music, perfectly suitable for business presentations, advertising, corporate and explaining videos, tutorials and openers. Track creates an atmosphere of inspiration, success, it motivates success and new achievements. Excellent choice for commercials and corporate projects
Corporate Business Presentation Background version 1 – 2:43
Corporate Business Presentation Background version 2 – 1:09
Inspiring Motivational Corporate Rock
– 10:22
Uplifting Rock, Inspirational Corporate, Motivational Background
Inspiring Motivational Corporate Rock
is track with
high energy concentration, motivation, inspiration
and
emotions
. Easy to use:
brand advertising, presentations, commercial, business video, corporate video projects, promotional media, innovative technology
. If the track is described in a few words, it is:
uplifting, modern, motivational, energetic, hopeful, bright, memorable, successful, opener, pop, inspirational, positive and exciting
.
There are
5 versions
of the track! This makes «
Inspiring Motivational Corporate Rock
» an
excellent background
of any video project!
Inspiring Motivational Corporate Rock version 1 – [1:11]
Inspiring Motivational Corporate Rock version 2 – [1:10]
Inspiring Motivational Corporate Rock version 3 – [1:42]
Inspiring Motivational Corporate Rock version 4 – [2:29]
Inspiring Motivational Corporate Rock version 5 – [3:48]
Light Positive Upbeat Corporate
– 2:01
Corporate Rock, Uplifting Corporate, Positive Corporate
Positive, inspiring, motivating track for any modern media, video presentations, business videos, commercials for success, achievement of goals, travel. The sound of the track is easy and memorable, optimistic and energizing, perfect for advertising brands, services, goods
You can find more music for your projects in collections :










Check out my inspirational song: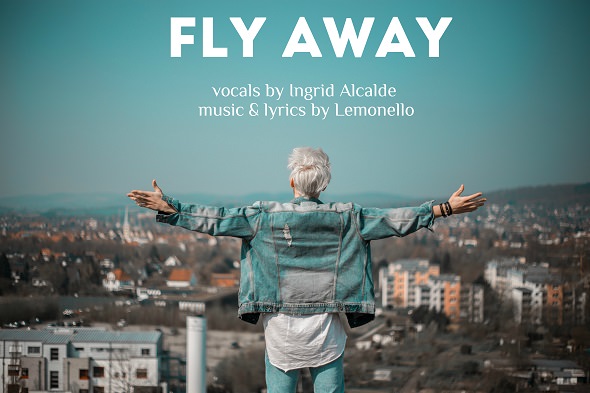 Please take a moment to rate the item you've purchased, it's very important for me