Corporate Beauty is a song sure to motivate and captivate your audience. It consists of beautiful, emotional elements featuring pianos and bells and strings. The repetitive nature of the melodic motifs in the pianos and strings give it that corporate feel perfect for tv commercials and advertising campaigns. It is also a great song for inspirational moments in a film or documentary. By the end, the song is upbeat and soaring with a lot of energy. Thanks for listening!
Purchase includes WAV and MP3 files in music download.
"Corporate Beauty" composed by Phil Larson.
Continue searching for more great royalty-free instrumental background music below: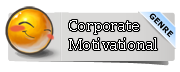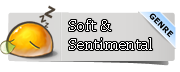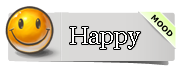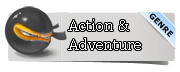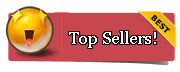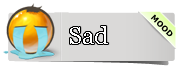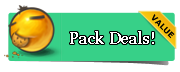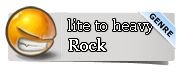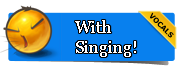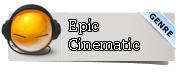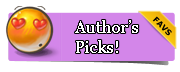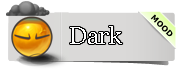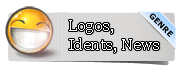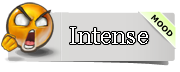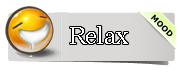 Connect with Phil: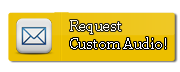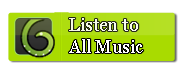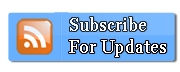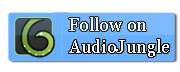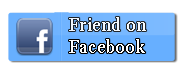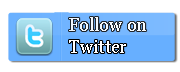 Try the quick-play previews of more songs below: