"Corporate Anthem New Year Awards 2019" is an uplifting, motivational and upbeat corporate modern background song very good for presenting your projects, videos, commercials, website and so much more. I used many different instruments for creating this song and I hope you like it and that you will find it useful. You will also get NEW YEAR COUNTDOWN version and it fits to all videos below.
Buying this song you will get two version
-original version (1:56)
-new year countdown version (1:38)
UPDATE!!! Before you buy this song please check a great value of awesome Uplifting Pack which is a great way to save by buying as a bundle! "Corporate Anthem New Year Awards 2019" New Year Countdown version is not included in this music pack but if you buy it send me an email and I will send it to you for free!!!
SEE IT ON YOU TUBE!!!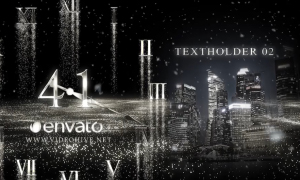 Support
Item support includes:
Technical integration support
Q&A about instruments used
Here is my collection: