Happy ,upbeat ,jazz ,Django style music.The track features gypsy jazz guitars,piano,trumpet, upright bass and drums. Perfect for cookery shows, Tv adverts,corporate videos and many others .Enjoy it!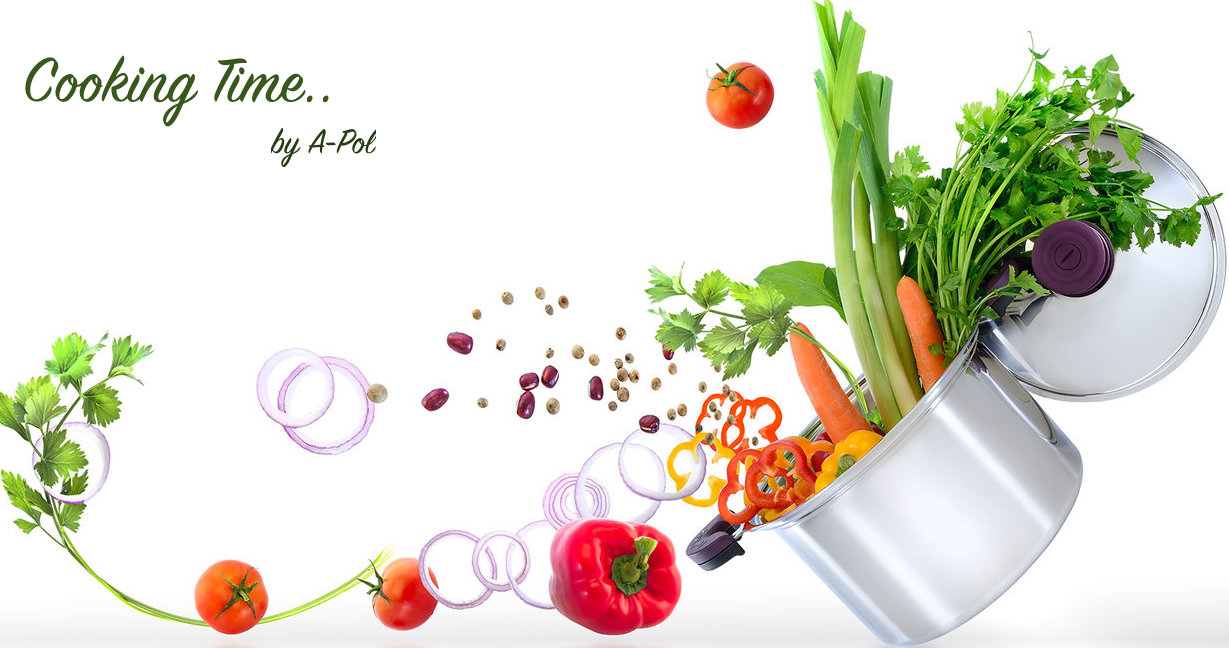 Check out my new track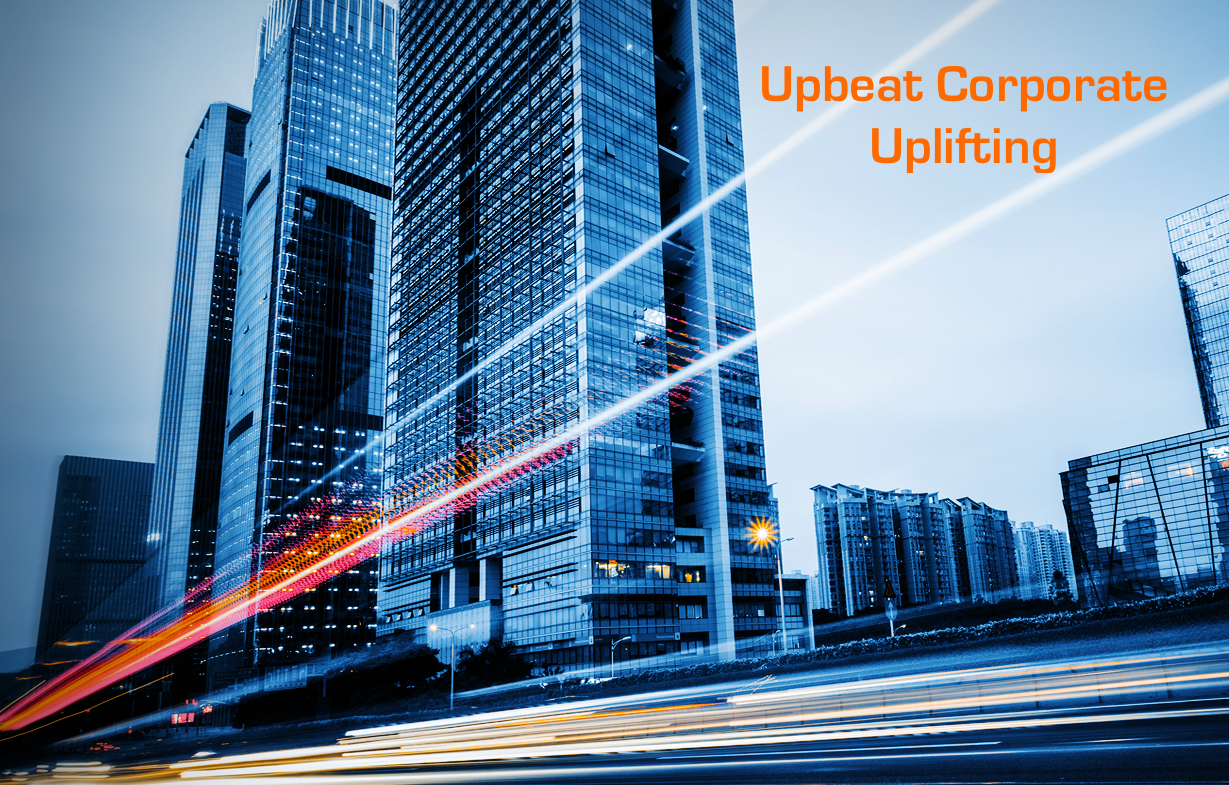 Advertise It

A happy and positive track, a bit quirky and playful, with Ukulele, piano and percussions. You'll hear also nice and catchy whistle motif in the verses. Hope you'll enjoy. For any changes feel free to contact me !!
Happy Advertising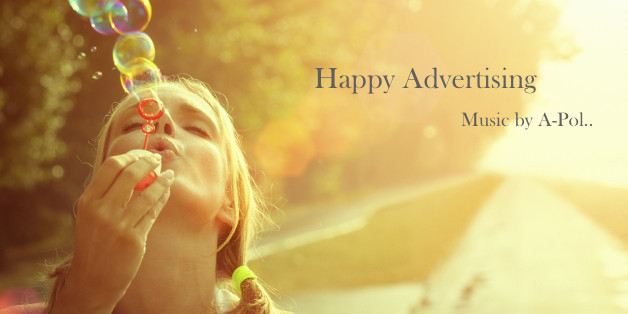 Acoustic Uplifting Theme