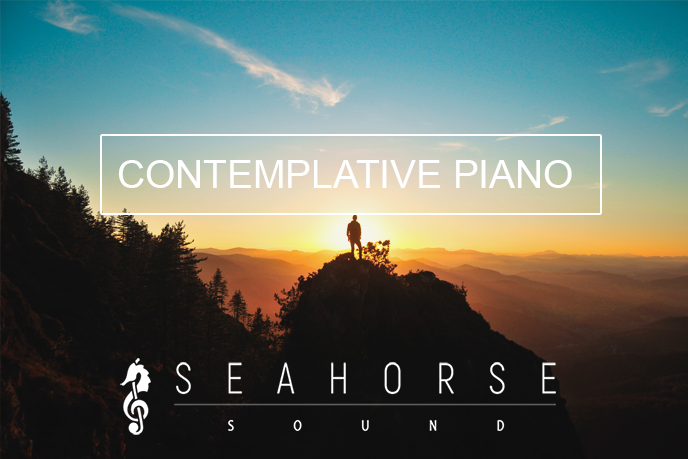 About Track
"Contemplative Piano" is thoughtful, warm and sincere track with slow/soft piano harmonies and background strings. It has calm romantic and sentimental mood but with shadow of melancholic memories. Peaceful and tendersound fused with introspective, hopeful and nostalgic atmosphere. This music not for ear – it's for soul...
Suits for romantic and sentimental projects, meditation and self-knowledge, relaxation, dream ambient videos, film and tv show sincere scene,for calming and peaceful reflective moments, touching and emotional documentaries, slideshows, time-lapse, nostalgic love videos, cinematic drama backgrounds and other media that need contemplative, melancholic and sincere atmosphere.
WAV & MP3 versions are included.
Versions:
Main version (2:39)
Version 1 (1:29)
Loop (0:30)